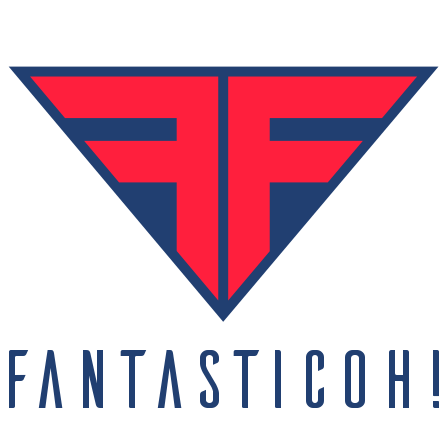 Fantasticoh! lets you search, explore & follow the world's top celebs, brands, tv shows, films & sports franchises.
Search your favorite stars or franchises & and come visit us regularly for the latest updates.
Top Tip: Bookmark us for easy access!
Check your very own personalized news feed for FREE!
We don't post anything to Facebook or Google.